Welcome to Patricia Beatty Elementary School . We are proud to announce that we are now a School Wide AVID Elementary School


Our goal is to help prepare our students for
College, Career and World Readiness.
To find out more about
AVID
for elementary students, click on the following link: http://www.avid.org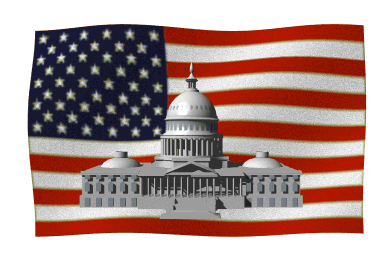 The second and sixth graders at Patricia Beatty had the best time at GIS day. They learned about the mapping system in Riverside and how maps are used in multiple ways to help the community. The fire and police department let the students explore their vehicles and showed them how they locate people who need help using their MDT mapping system. They also showed a 911 video to the students outlining the steps to call for help. Students learned how to read coordinates on a world map and why a key on a map is important. Lastly, they got bags full of goodies to take home and extend their learning about mapping skills. This is a day our students will never forget!
PEER MEDIATION PROGRAM CELEBRATION
Thirty of Beatty's fourth and fifth grade students participated in the Community Action Partnership of Riverside County's Peer Mediation Program. Students attended training sessions taught by Ms. Olga Sanchez, Program Manager, and learned how to actively listen and use conflict management strategies for helping their peers solve conflicts. The training culminated in a completion ceremony at Beatty that included our mediators' parents in attendance. Student received tee-shirts, badges and a certificate of completion. Beatty's mediators will be on call throughout the school year to share ways of working together, or co-mediation, to resolve conflicts. We are proud that our students have chosen this leadership building life skill and look forward to their valuable contributions.