---
---
RIVERSIDE UNIFIED SCHOOL DISTRICT "SCHOOL INFORMATION FOR STUDENTS and
PARENTS HANDBOOK
2015-2016
http://www.rusdlink.org/Page/2888
---
100 Mile Club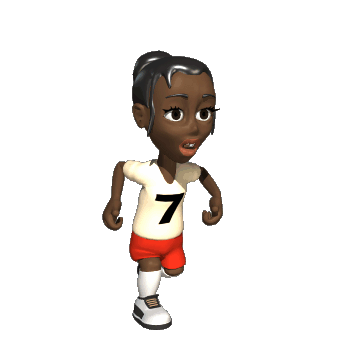 Come and join the fun every Wednesday and Friday morning at 7:45 as we walk/run to music on the california playground if you are a 1st-6th grader and on the Kindergarten playground if you are a Kindergartener.
If you are looking for more opportunities to run/walk to earn 100 Mile Club miles? One of our Jefferson parents, Ms. Martinez, will be walking at Mt. Rubidoux every Wednesday night. To get 100 Mile credit you have to get a paper from her between 6:15 and 6:45 at the top of the Mountain and bring it back to your teacher. Take a look at the 100MileClub.com web site calendar for even more exciting run/walking activities that count toward 100 Mile Club miles.
---
Have You Taken an AR Quiz?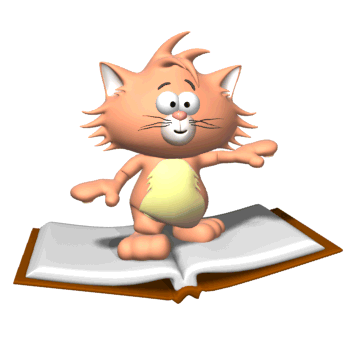 Every day your child needs to be reading at home. If they are too little to be reading by themselves, we need your help by having you read aloud to them.
Your child should already be taking AR quizes if they are in 2nd-6th grade. If they do not have 5 points already, they have not taken enough quizes. Research shows that having students read books at their reading level will ensure that we have students who increase their reading levels and become proficient readers. Ask your child to show you how many AR points they have. The goal is to have 50 points by winter break.
---