Welcome to John F. Kennedy
Elementary School
Para ver esta página en español, haga clic en "Select Language" en la esquina superior izquierda.
---
As the year begins to wind down, please make sure to check your child's backpack for important papers and notices for what is occurring in the upcoming weeks.
A correction to the calendar that went home for June, is that
6th grade Promotion
will be on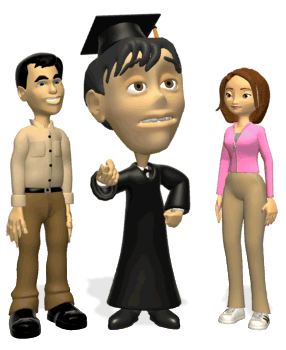 ---
Teacher and Staff Appreciation Week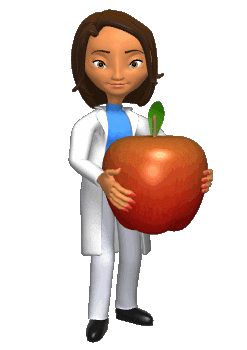 Help us celebrate Teacher appreciation week by thanking your child's teacher. Each day we have a different focus:
Monday - Wear your teacher's favorite color
Tuesday - Bring or draw your teacher a flower
Wednesday - Bring your teacher their favorite treat
Thursday - Write a Thank you card and tell your teacher how much you appreciate them
Friday - Bring your teacher school supplies for the classroom
---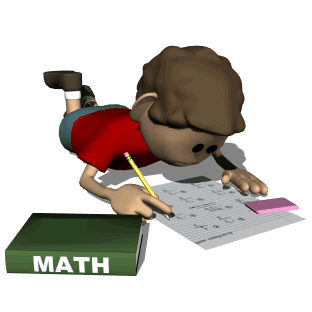 Kindergarten Registration for 2014-2015
Kindergarten registration is currently occurring at Kennedy Elementary. Stop by the office to pick up a packet and enroll your kindergartener for next school year!
---