Welcome to John F. Kennedy
Elementary School
Para ver esta página en español, haga clic en "Select Language" en la esquina superior izquierda.
---
Red Ribbon Week is October 27 - October 31
Monday 10/27: "Band Against Drugs and Bullying"
Wear as much
RED

as possible! Wrist bands will be distributed.
Tuesday 10/28: "Be a Smartie: Turn Your Back on Drugs"
Wear you clothes backwards! Smarties will be distributed.
Wednesday 10/29: "Hairs to a Drug Free Life"
Crazy hair day! Pencils will be distributed.
Thursday 10/30: "Put a Cap on Drugs & Bullying"
Wear hats of caps! Roller skate cards will be distributed.
Friday 10/31: Join the Team and Say 'Boo' to Drugs"
Wear your sports team shirt. 'Boo' suckers will be distributed.
---
Book Fair!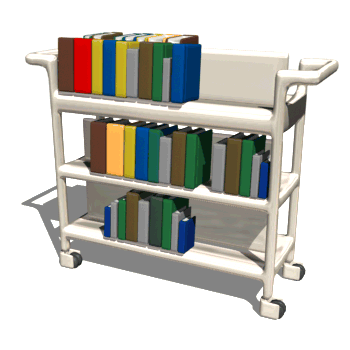 November 3rd through the 7th
.
---
Parent Teacher Conferences
November 20th and 21st
Students not in attendance.
Notices will be sent home November 6th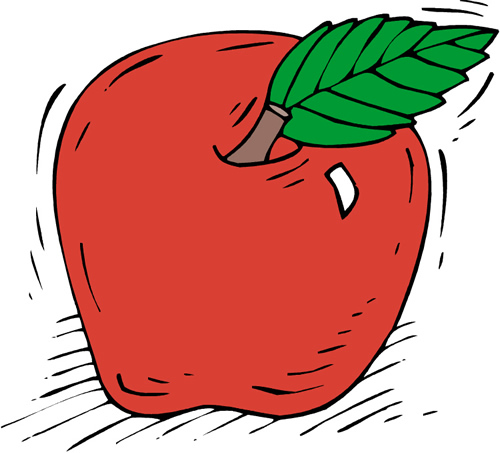 ---