Home of the Proud Patriots!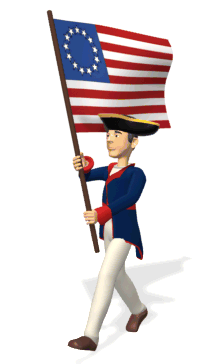 Our mission is to educate and ensure academic success for all. Through the use of standards-based instruction, high expectations, support and intervention, and collaboration with parents, we aim to educate the whole child to develop academically and socially. We equip children with the skills and knowledge they need to live fulfilling, successful lives in our diverse, global world.
I promise to be
trustworthy
I promise to build peace

in my home, my school,

and my community each day.
Washington Elementary School
2760 Jane Street
Riverside, CA 92506
(951) 788-7305
Kiersten Frausto, Principal