Woodcrest office will reopen on Monday, August 22, 2016!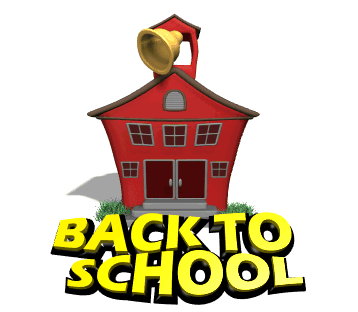 Classes begin on August 29th!
---
New Student Registration
If you need to register a child who is new to Woodcrest Elementary, you may pick up a registration packet from the office beginning August 22nd, or you may click on the link to the right and print the forms you need at any time. Bring the completed forms along with the following documents to the school office between 9:00 and 11:00 a.m. or 1:00 and 3:00 p.m. beginning August 22nd.
proof of student's birth
immunization record
proof of residence (2 recent documents such as current electric, gas, or water bills, current bank statement, government document, rental/lease agreement with cancelled check or receipt from landlord)
photo ID
(Cell phone bills and cable/satellite bills are not accepted as proof of residence. We apologize for any inconvenience.)
---
Special District
Announcement
On Wednesday, August 24th, 2016, all Riverside Unified School District (RUSD) facilities (schools, offices and facilities, etc.) will be closed to the public, as the District conducts an organization-wide professional development and training day for RUSD staff.
In order to provide professional development training to all staff with the least amount of disruption to our instructional program, we selected Wednesday, August 24th as an ideal training date before the school year starts.
We sincerely apologize for any inconvenience this may cause
, however, we are confident that offering organization-wide professional development and training opportunities will have a tremendous impact on student achievement within RUSD.
During the Summer be sure to continue reading daily and practice those math skills. Both Dreambox
and Accelerated Reader will be available online. Click on the pictures under "Quick Links" to access the sites.