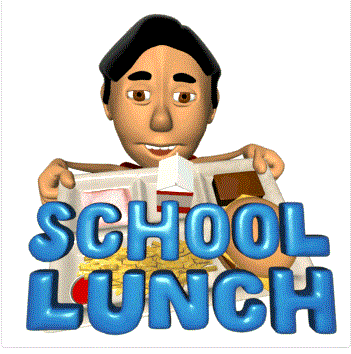 Pay for your child's lunch on-line
Now there's a safe, secure and easy way to pay for your child's
school meals. '
Please note: Payments do not post to your child's account until the next business day.
Sign up for Free or Reduced Lunch on-line
Go to https://riversideusd.rocketscanapps.com/
to complete an application.
Breakfast at Harrison is free for all students in 2016/17

Students in Kindergarten, 1st Grade, 6th Grade,
Ms. Egana's class, and Special Education
eat in their classrooms.
All other students may pick up their free breakfast in the MPR from 7:15am to 7:40am.
Lunch
is $2.75 for elementary school students.
Please let your child know in advance if you'll be dropping a lunch
off for them in the school office.
Please tell your child to check for their lunch
in the office before heading down to the cafeteria.