Home of the Proud Patriots!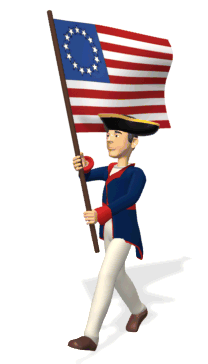 Our mission is to educate the whole child to succeed in a global society.
Peaceful Patriot Pledge
I am a Peaceful Patriot
promise to be trustworthy
To be a good citizen
I promise to build peace
in my home, my school,
and my community each day.
Washington Elementary School
2760 Jane Street
Riverside, CA 92506
(951) 788-7305
Michele Lenertz, Principal
Israel Leon, Assistant Principal
HEARTS
2:30 p.m.- 6:00 p.m.
951.788.7305 EXT.45461