Middle School Matters Conference
Family First Workshop Information

---
---
RIVERSIDE UNIFIED SCHOOL DISTRICT "SCHOOL INFORMATION FOR STUDENTS and
PARENTS HANDBOOK"
https://www.rusdlink.org/Page/2888
---
---
Have You Taken an AR Quiz?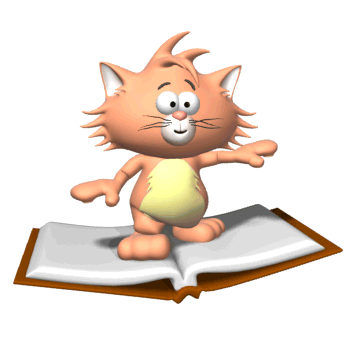 Every day your child needs to be reading at home. If they are too little to be reading by themselves, we need your help by having you read aloud to them.
Your child should already be taking AR quizes if they are in 2nd-6th grade. If they do not have 5 points already, they have not taken enough quizes. Research shows that having students read books at their reading level will ensure that we have students who increase their reading levels and become proficient readers. Ask your child to show you how many AR points they have. The goal is to have 50 points by winter break.
---