100 Mile Club Come Join the Fun
Posted by
Mildred Conrad
at
1/10/2014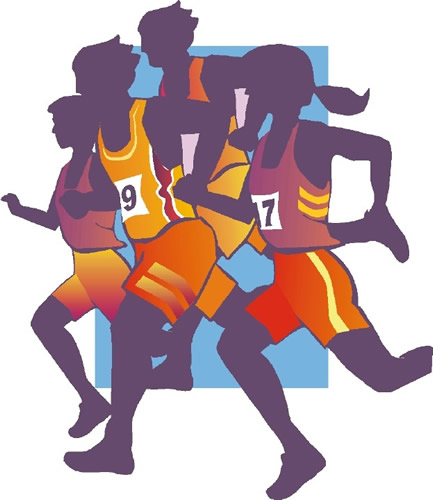 Welcome to the 100 Mile Club:
Participating students will go out to the playground area and do some stretches to begin their walk/run.
100 Mile Club meets every Wednesday / Thursday from 7:40-8:05 a.m. During the journey toward 100 miles, your
child will practice personal goal setting, team spirit, perseverance, poise, confidence and honest self-evaluation.
Please visit our front office and pick up your registration form today.