---
Welcome to John F. Kennedy
Elementary School
Para ver esta página en español, haga clic en "Select Language" en la esquina superior izquierda.
---
Teacher Appreciation Week: May 1st- 3rd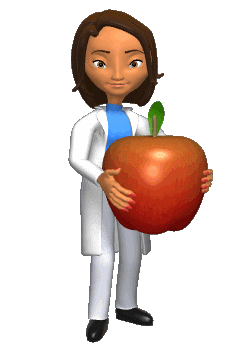 Tuesday 5/2: Bring or Draw Your Teacher a Flower
Wednesday 5/3: Bring Your Teacher's Favorite Treat
Thursday 5/4: Write a Thank-you Note to Let Your Teacher Know How Much You Appreciate Them
Friday 5/5: Bring Your Classroom a Much Needed School Supply
---
State Testing- May 1st through May 26th
Ask teachers for specific grade level schedules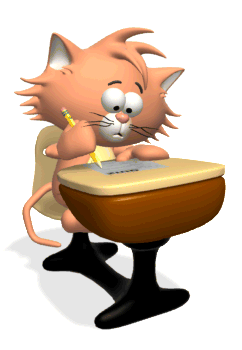 ---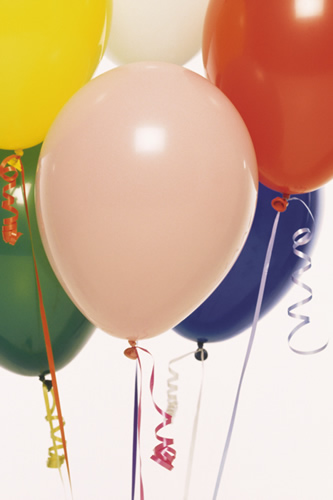 6th Grade Promotion
Wednesday, June 14th
8:30-10:30 AM
(Gates open at 8:15)
---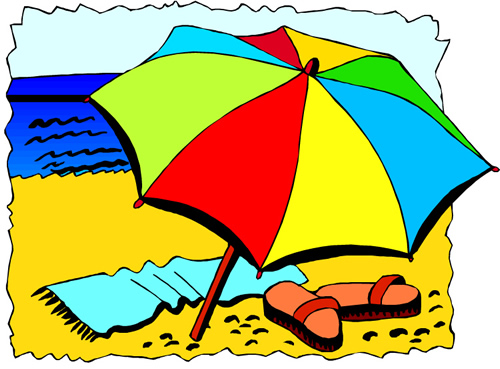 Last Day of School- Thursday, June 15th. Dismissal at 11:40
No early release Thursday, June 14th. Dismissal at 2:30
---
Upcoming Dates to Remember..
May 1st to 26th- State Testing
May 1st to the 5th- Teacher Appreciation Week
June 7th- Volunteer Tea
---
English Language Advisory Committee
(ELAC)
Thursday, May 18th at 2:45
---
Student of the Month Assemblies
Friday, April 28th, 2017
1st and 2nd: 8:20-9:05
3rd and 4th: 9:10-9:55
Kindergarten: 10:00-10:45
---
Attendance
If your student is absent, please be sure to email or call to verify their absence:
Kim Magdaleno at 789-7570 x43254 or email at kmagdaleno@rusd.k12.ca.us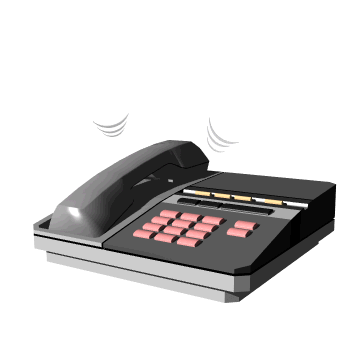 ---
Office hours are 7:30 AM to 3:30 PM
---
100 Mile Club - Wednesday and Friday mornings before school 7:40-8:00 AM
Special 100 Mile Club run Thursday, 5/18 3:30 to 4:30 PM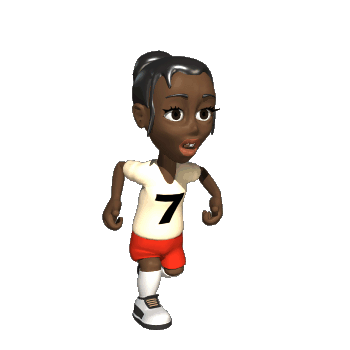 ---
Monday- wear your college shirt!
Wednesday- wear your Kennedy spirit wear or colors
!
Friday- wear your 100 Mile Club shirt!
---